This site is managed by Philip Wray
To contact me, click Contact page.
Updated: 1 November 2014.
Copyright © 2007 - 2014 Philip Wray
All rights reserved.
Be advised: Although due care has been taken to research and transcribe information accurately, no liability is implied or accepted for any errors or omissions. Users should check information at primary sources.
This site has been created for viewing using Internet Explorer. It displays faithfully in Chrome and Safari and on IPads, tablets and computers with a screen resolution of up to 1280 x 800. However, larger screen resolutions, such as 1680 x 1050 may produce a poor quality display.
My family and ancestors have lived in Preston for more than 260 years - from at least 1751 until now. I was curious to discover how they lived.
Many others have family roots in Preston. I wanted to share my findings with them. My heritage is theirs.
Perhaps there is some value in this site as a local history study.
Finally, the present-day inhabitants of Preston may be interested in the history of their village. Carol Kammen wrote, 'In our mobile society, in which many people do not look to traditional institutions to provide stability, local knowledge helps us to "dig in", to become rooted in a place rather than perching unconnected and uninvolved'. (History News 50, 3,1995)
The purpose of this study

To search the site: enter subject,
click search and click underlined link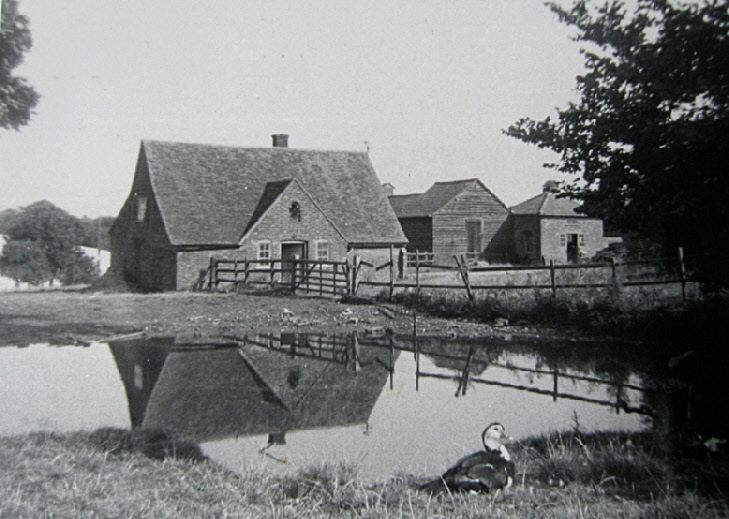 A book, A History of Preston in Hertfordshire, is soon to be printed. It will comprise around 100 pages and will be in a hardback A4 portrait format. It is an educational, non-commercial publication.
Details of the book can be seen at this link: Book